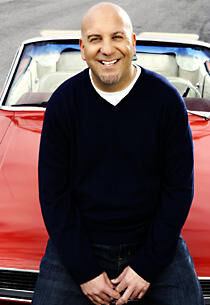 Michael Stephen Charles "Mike" Ruggles III (born December 9, 1970 in Chicago, IL, aged 51) is the host of two episodes of the American Supernanny show.
He was raised as the only child in the nearby city of Evanston. His parents got a divorce when he was just 4 years old.
He is married to Nancy Ruggles (née Flynn). They have two daughters named Kathryn and Candace, and a son named Mike Ruggles IV.
In the news
Episode appearances